COUNTER-SURVEILLANCE SECURITY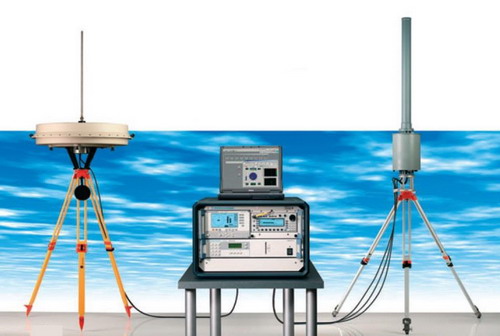 After an anti-bug examination, you can feel relatively safe. It does not mean, however, that after such an examination somebody will not try to get access to your information again. There are also situations when conducting anti-bug checks is not possible, or there is shortage of time, or it is not cost-effective (as it is in case of rented premises). Then it is recommended that counter-surveillance security should be installed.
We offer the following counter-surveillance security:
Protection against radio eavesdropping
Protection against mobile phone tapping
Protection against IR and laser eavesdropping
Protection against seismic eavesdropping
Protection against hidden conversation recording
Protection against computer, monitor, etc. emission interception
For this type of commissions we use portable devices that produce harmonic speeches, acoustic

vibrations of window panes and constructions and jamming devices. We provide access control. The devices and their use is in accordance with the law.
We protect rooms from electromagnetic radiation and RF leakage , building a Faraday's cage with the high-tech lightweight materials (mats, paints, foil).
We install:
Temporary security systems (confidential meetings, working sessions, council of war)
Permanent security systems for protecting rooms with the help of security devices

DETECTION OF SURVEILLANCE TECHNOLOGY
Owing to a wide range of surveillance techniques, the professionals dealing with eavesdropping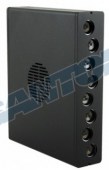 detection should be equipped with something more important than just an eavesdropping detection device. It is crucial that they possess an expert technical knowledge of electronics, optoelectronics, information and communications technology (ICT)/ teleinformatics and physics. They should be highly experienced and have specialist equipment at their disposal. An amateur can be easily recognized by the equipment he uses – usually an all-purpose "bug detector".
Hiring anyone to perform these tasks could bring a lot of damage and make the client be lulled to a false sense of security; in other words, the security will only be illusory. The specialist equipment enabling to detect bugs is very expensive but it is still not enough if people lack experience. Bug detection also involves manual work with the use of inspection devices. There are bugs undetectable even by the best detectors in the world (for example glass microphones on optical fibres etc, without electronic elements like semiconductors). A high-ranking specialist will never depend just on a "bug detector".
We have, among others, a cutting-edge device for bug detection OSCOR GREEN (civilian version OSCOR BLUE) used by the world best counter-intelligence services. OSCOR GREEN replaced the old-fashioned and no longer manufactured OSCOR 5000, already withdrawn from the service.
We offer detection, location and removal of surveillance technology:
Recording devices
Wireless bug listening devices (analogue, digital, with spread spectrum, Wi-Fi, GSM)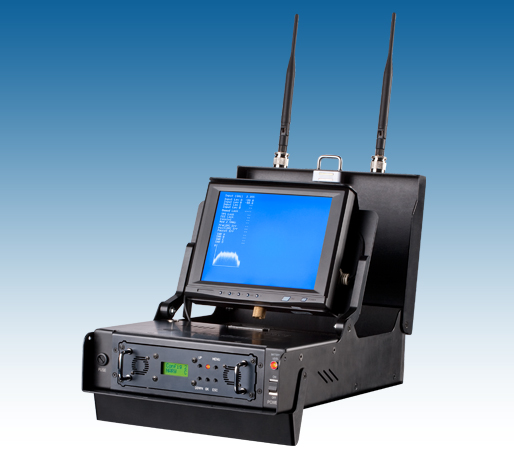 IR and laser bugs
Power line bugs
Low voltage line, TV and telephone taps
Stethoscope bugs (with access to the adjacent rooms)
Hidden wired and wireless micro cameras
GPS location trackers and GSM locators
Computer keyloggers
The examination includes:
Source intelligence (away from the examination place) and physical check
The spectrum analysis and radio frequency scanning (up to 25GHz)
Power and low voltage line check
Examination of the room's devices and equipment (physical check and with NLJD)
Examination of ventilating ducts and sound channels
Examination of walls, floors and ceilings (with NLJD)


Examination of the computer and the telephone
Examination of the adjacent rooms
Examination of the car
After completing the task, we prepare a written record of the operations carried out detecting wiretaps , in a form of report of the Information Security Audit, and we suggest possible changes to improve security. In addition, our client receives tips and information on how to reduce the risk and effects of surveillance.
.